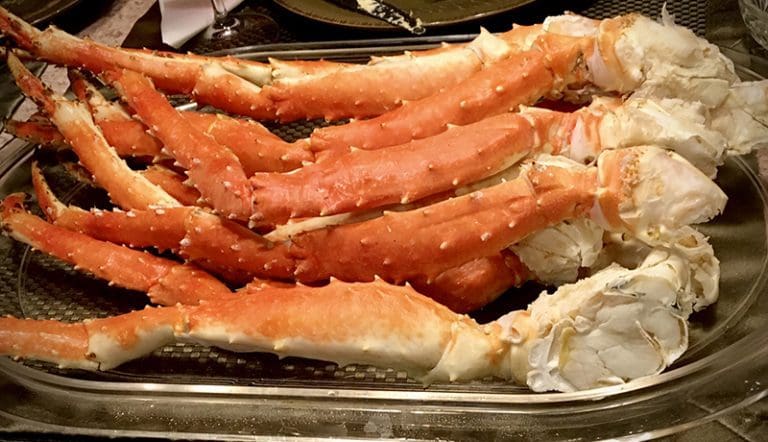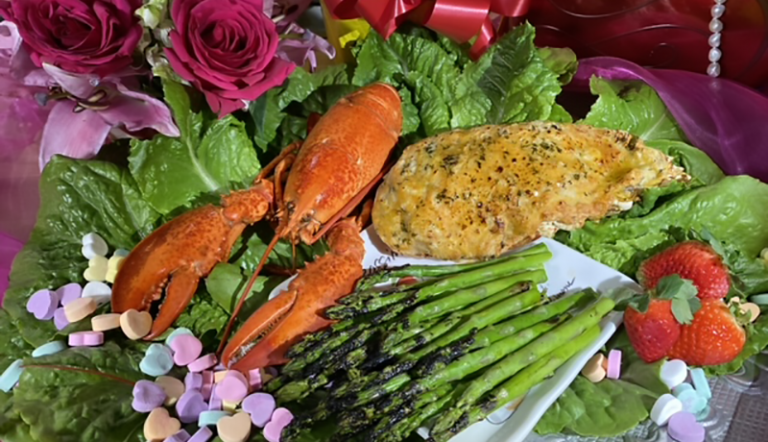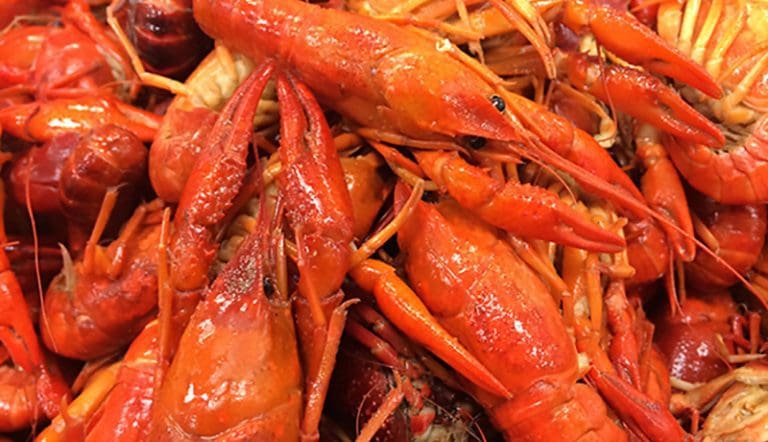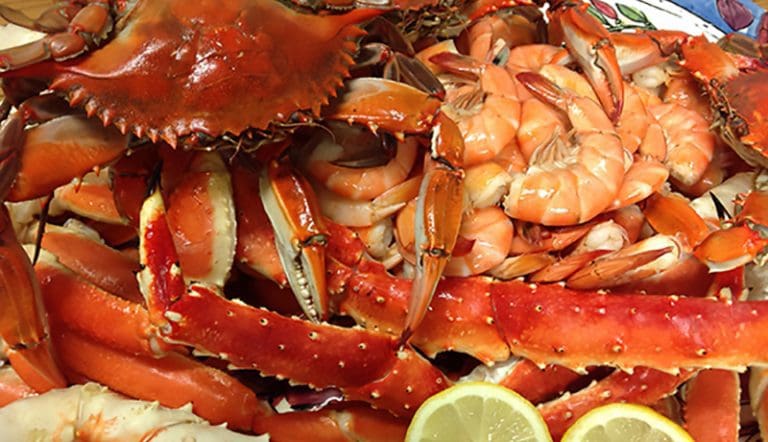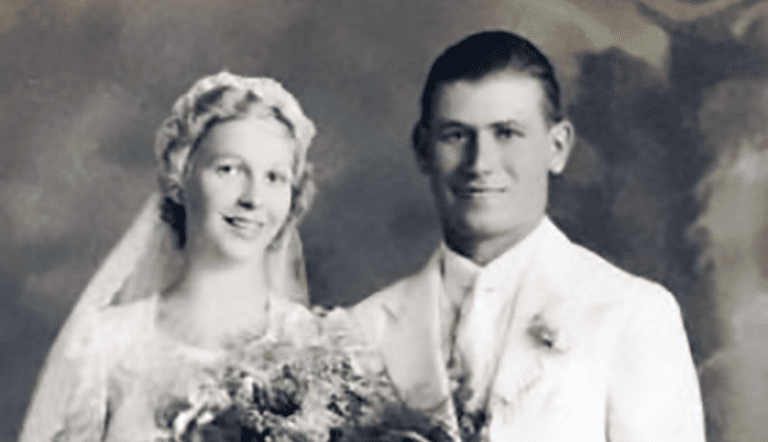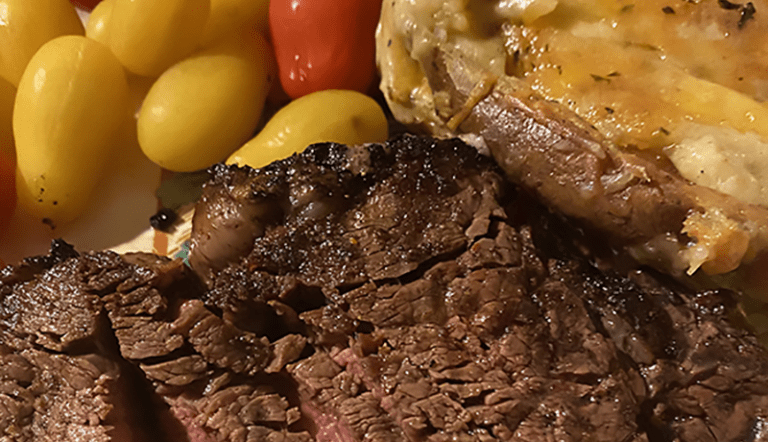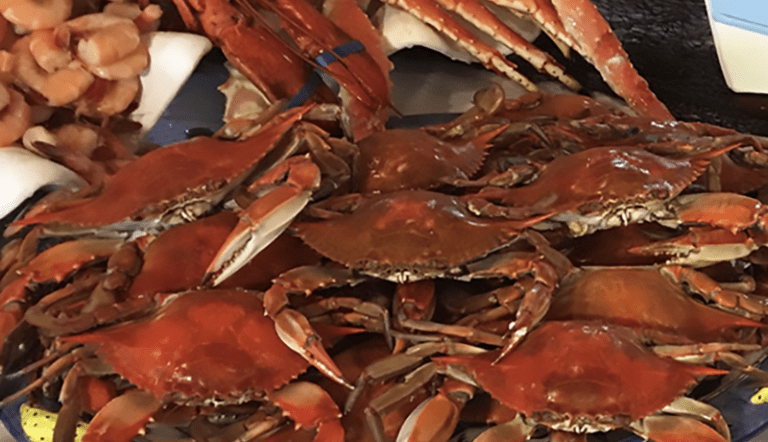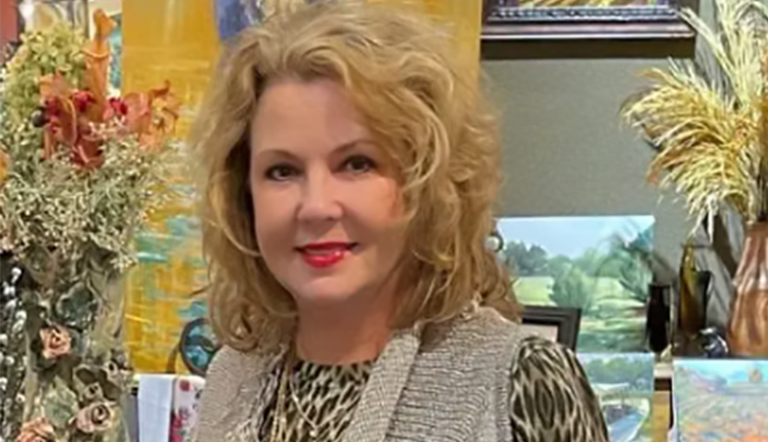 Quality Poultry and Seafood is a Gulf Coast legend steeped in local tradition
When Bruno Rosetti's parents arrived in America from Croatia, like many immigrants, they wanted opportunities for their children in order to pursue the American Dream. The Rosetti's son Bruno begins this journey in 1951 when he opens Quality in Biloxi, Mississippi. Bruno's son Clell joined his father in business after graduating from Southeastern University in 1970. He, along with his wife Linda Garbo Rosetti, has been at the helm of Quality for the past 35 years where they are assisted by Clell's son Todd. Through hard work, sacrifice, and devoted customers, Quality has been in operation for the past 70 years and has grown from a small seafood market selling simple seafood products like shrimp, oysters, and crabmeat to a thriving company known for wholesale, a retail market, and an award-winning cafe. 
Today Quality is the largest seafood market on the Mississippi Gulf Coast. Along with such regular coastal fare such as fish, shrimp, crabmeat, and oysters, the market also offers Heat and Serve specialty food products including shrimp and grits, seafood au gratin casseroles, and appetizers of tuna dip, salmon dip, and boudin stuffed bacon-wrapped jalapeño. A not-to-be-missed choice at Quality is a quart of seafood or chicken and sausage gumbo! 
Quality Poultry and Seafood's exceptional reputation as a community business shines bright through its outstanding products, excellent service, and competitive prices. As the fourth generation of Rosetti's sit on the precipice of operating the business, Quality will continue to maintain a personal sales approach and provide customers with the finest products available.
When it comes from us, you know it's Quality.